There are hundreds of interior design styles and I wanted to share some of my favorites that you do not hear of every day.
Wabi-sabi
Wabi-sabi is a Japanese term that means finding beauty in imperfection. This style embodies a philosophy that is centered around mindful and peaceful living. Wabi-sabi style consists of earth and natural materials, being one with nature. Using the wabi-sabi aesthetic means using objects that are asymmetrical and are full of imperfections. With this design style, nothing is permanent and that is the idea that it adopts.
Baroque
This interior design style embodies the high style of furniture and decorating that was seen during the Baroque period in Italy (17th to mid-18th century). Rich, bold and shiny colors are a huge element of this design. Baroque furniture has gold accents with a combination of bold colors. Fabrics are usually floral and damask prints. Cabinets, doors, and even walls contain carvings of vines and flowers, usually in gold. Crystal and glass are a huge must when it comes to decorating as they are a staple to this lavish interior design style.
Directoire
Emerging at the end of the 18th century, this style is a combination of Greek and Roman styles. The furniture of the Directorie style is sophisticated and elegant. This style uses neoclassical elements, curved back and legs of furniture, and decorative painting. The most common piece from this style is a daybed.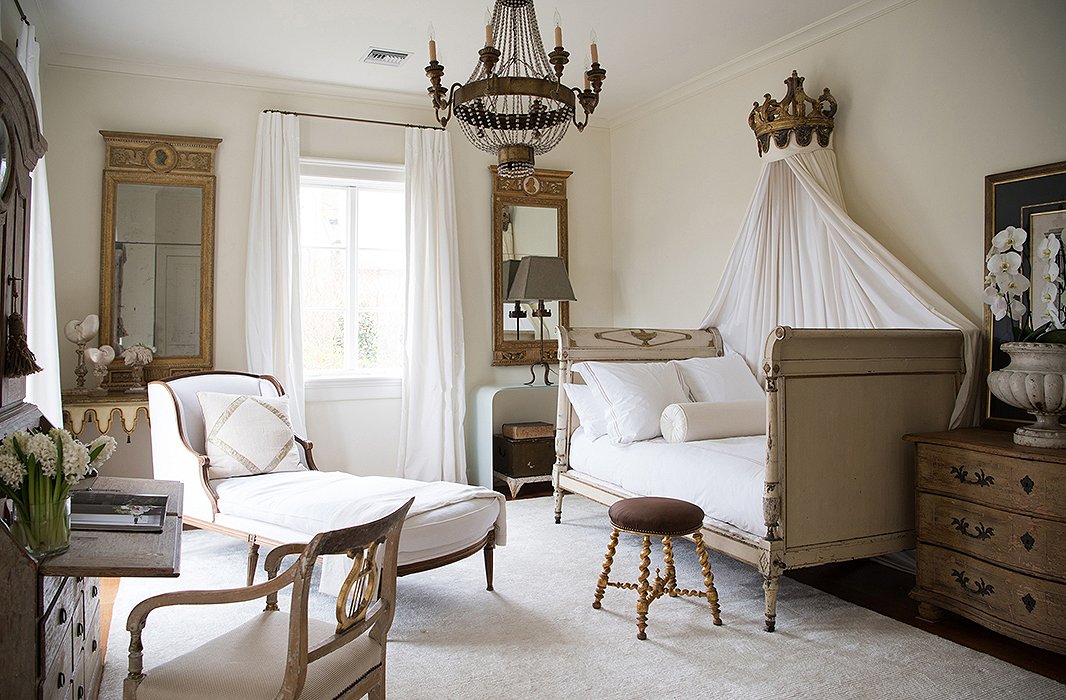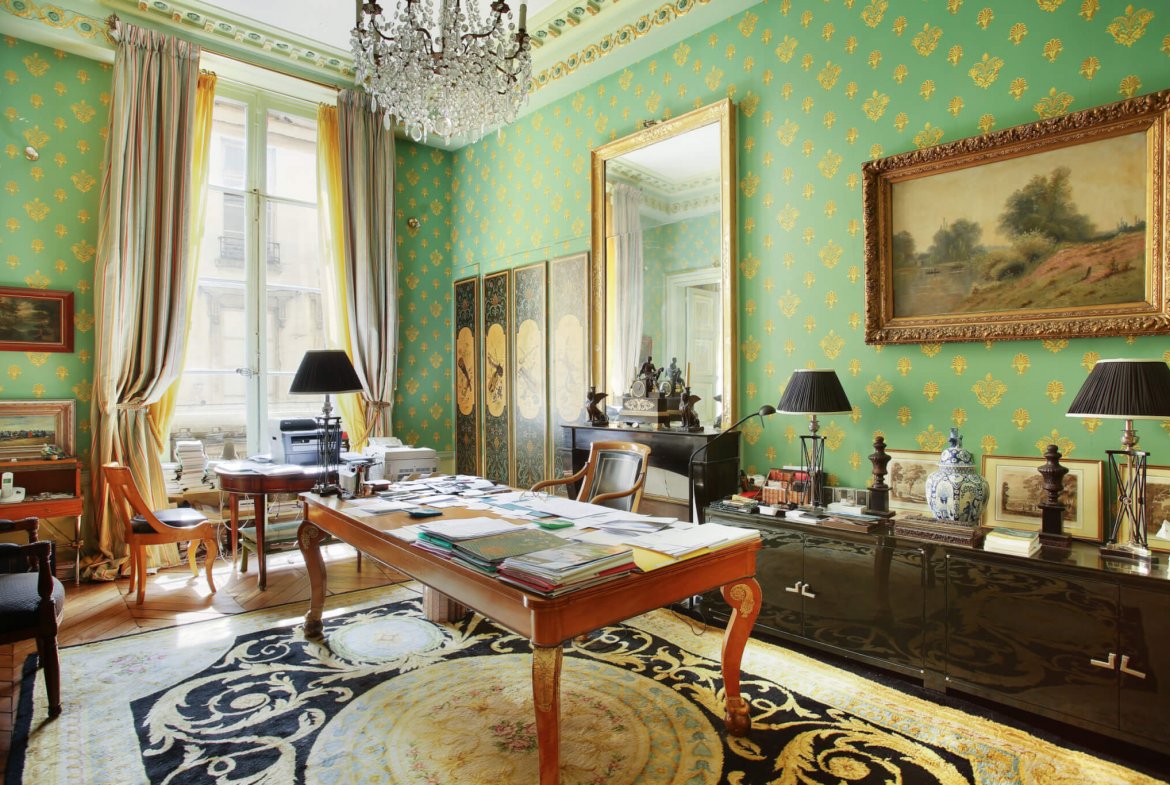 Exploration
This design style name says it all! The Exploration style emphasizes exploring and travel. Furniture is usually made with the intent to be created for easy transport i.e collapsible furniture. Maps and charts are the base of decorating with globes and framed maps are often used to decorate the space in this style. With this style, you will see old suitcases or trunks used as decor giving the space an "Old World" feel.
Neoclassical
Neoclassical style is a timeless, elegant, and historical interior design style. This style uses vases, statues, and paintings to decorate, usually of Greek mythology themes. Stone and marble floors are common with this design style. The neoclassical design uses light colors such as pale blues, grays, creams, yellows, and greens.
Palladian
Palladian design style focuses on symmetry and balance. With this style the use of columns and pillars is important. Throughout the home, white and cream-colored objects and furniture will be seen. The use of arches, especially arched windows, is featured in the Palladian style.
Tuscan
This interior design style uses warm and earthy colors. Tuscan style floors are either worn wood, terra-cotta tiles, or mosaic inlay. This style is much like Mediterranean design in that it uses dark and rich stained wood and hand-painted designs of flowers or fruit. Textured wall finishes and iron accents complete the Tuscan interior design style.
Zen
It is no surprise that this style emphasizes serenity, harmony, and relaxation. This style uses lighter earthy colors such as beige, gray, and off-white. Zen uses a minimal approach which transfers over to furniture using objects that are simple without details or ornamentation.
Each style is unique and beautiful in its own way. Which one is your favorite?
Until next time!